TELL ME ALL ABOUT YOU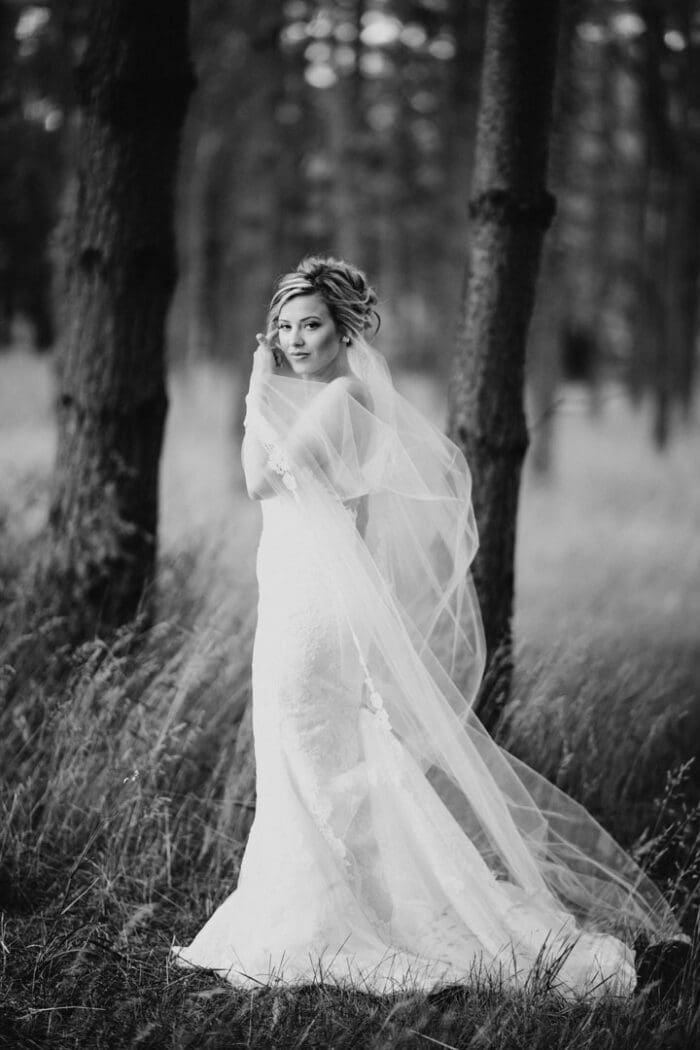 Can't Wait To Hear From You
CONTACT DETAILS
Please fill out the contact form below to obtain pricing and availability.
I am located in Chatham Ontario and will get back to you within 24 hours.
If you don't hear from me please check your junk folder or contact me at the number below.
–
Tel +1 519 365-9699
Email: deniseblommestyn@gmail.com
Let's Chat
I look forward to hearing from you!