Coffee books, chocolate and always barefoot. I am a lover of life and spending time with my incredible friends and family. I've always wanted to be an artist but was never that good with a paintbrush. I thank God for blessing me with a gift of photography allowing me to become the artist I am today.
TELLING WEDDING STORIES WITH PHOTOGRAPHS HAS BECOME ONE OF THE TRUE JOYS IN MY LIFE.
My style combines both fine art and photojournalism. When I arrive on the morning of your wedding day you will find me quietly capturing moments as they happen naturally. During the romantic portion of the day I will pose you with the intent of capturing the interaction between the two of you. The emotion between you as a couple – resulting in unique, real and beautiful moments.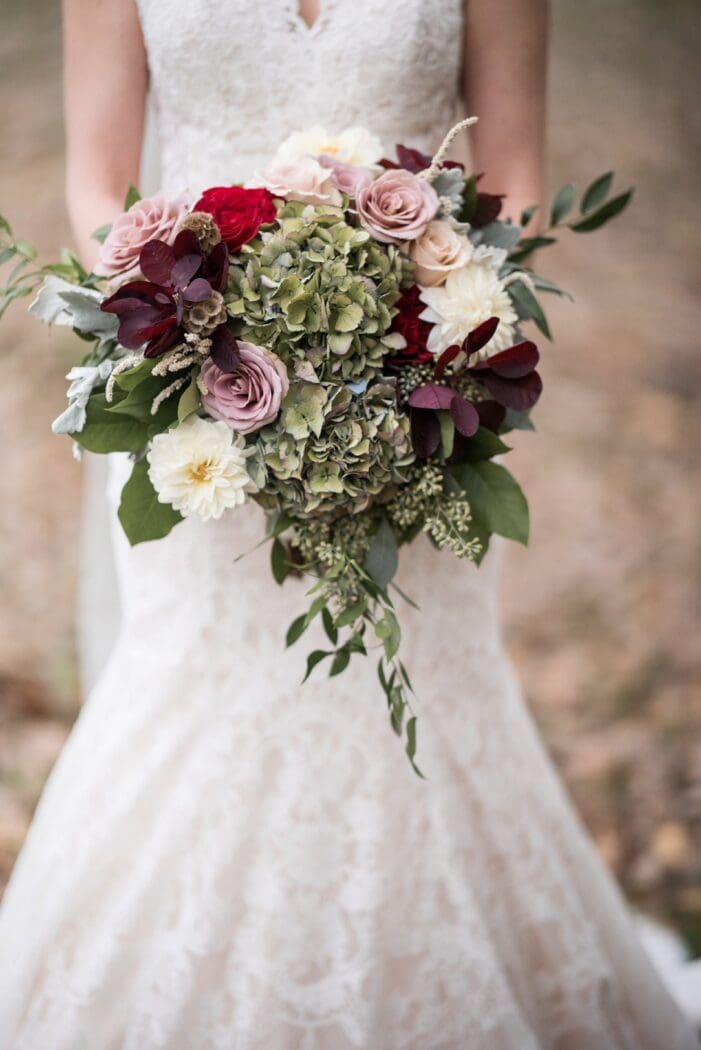 SEND ME A NOTE
I can't wait to hear from you!