About
Coffee books, chocolate and always barefoot. I am a lover of life and spending time with my incredible friends and family. I've always wanted to be an artist but was never that good with a paintbrush. I thank God for blessing me with a gift of photography allowing me to become the artist I am today.
TELLING WEDDING STORIES WITH PHOTOGRAPHS HAS BECOME ONE OF THE TRUE JOYS IN MY LIFE.
My style combines both fine art and photojournalism. When I arrive on the morning of your wedding day you will find me quietly capturing moments as they happen naturally. During the romantic portion of the day I will pose you with the intent of capturing the interaction between the two of you. The emotion between you as a couple – resulting in unique, real and beautiful moments.
INFORMATION
Located in Chatham Ontario

Ph: 519 365-9699
Email: deniseblommestyn@gmail.com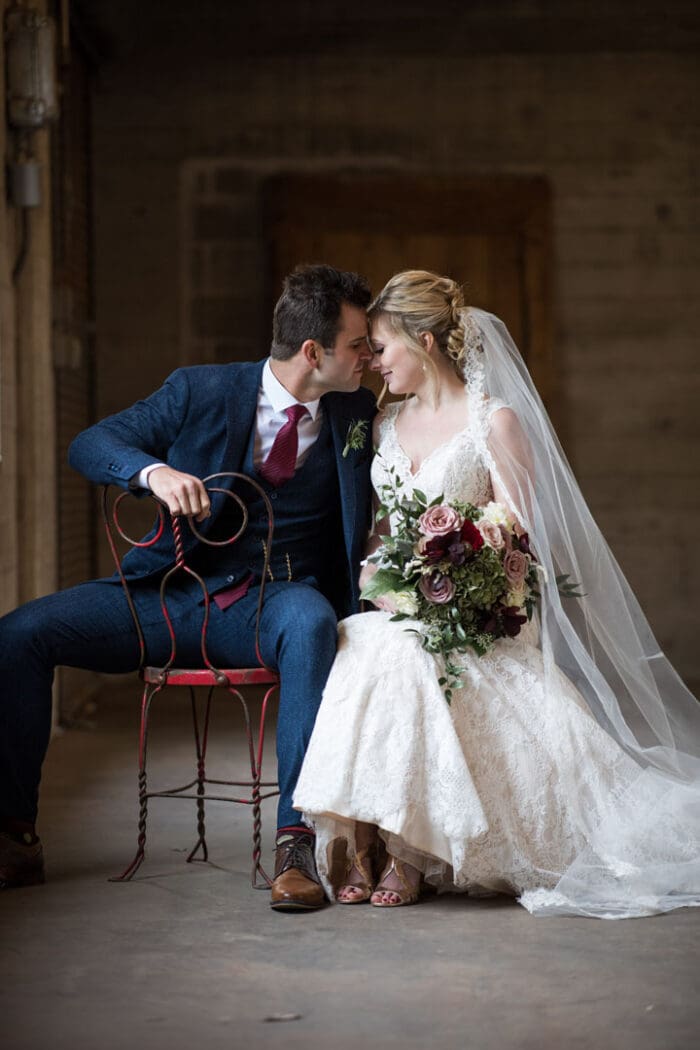 01.
What is your style?
My photography style is unique,
romantic and authentic, capturing
your wedding day as it unfolds
in a natural and organic way.
I focus on documenting the intimate
and natural connection between you
as a couple using my unique story telling style.
02.
Should we do Engagement Photos?
Engagement sessions are so much fun!
The purpose of an engagement session
is to for us to get to know one another.
It also allows alleviation of any awkwardness
you feel when in front of a camera.
Removing any jitters before your wedding
creates a more comfortable environment
for you and your fiance on your wedding day.
Most of my clients at the end
of an engagement session say 'That was fun!'
They are much more relaxed on their wedding day
thus creating authentic real moments in their photographs.
03.
What steps do I need to do to book you for my date?
You just have to email me using the contact form below!
From there we will discuss the coverage you would like for your day.
I do require a retainer and a signed contract to reserve your date.