Weddings are About...
A Wedding day is comprised of intricate details
and beautiful moments,
the organized as well as the unexpected.
A celebration of Love together
with your family and friends
creating a unique and magical story.

Your Story.... Your Love....YOU
You are a ROMANTIC at heart
You LOVE deeply.
You enjoy the sweet little moments of life and SAVOUR them in you HEART.
You are FIERCE.
You are LOVELY.
You are AUTHENTIC.
You are the most BEAUTIFUL version of you.
xo



WOW!!
We are so in love with them , I am so happy with all of them and can't believe how many you took !!!
The details...... just can't believe the details
The earrings and of our house, even the pic of my feet lol I just love that I have that but I never would have known I wanted it ! Just incredible, the photo of the whole room is beautiful too , you guys did good work !!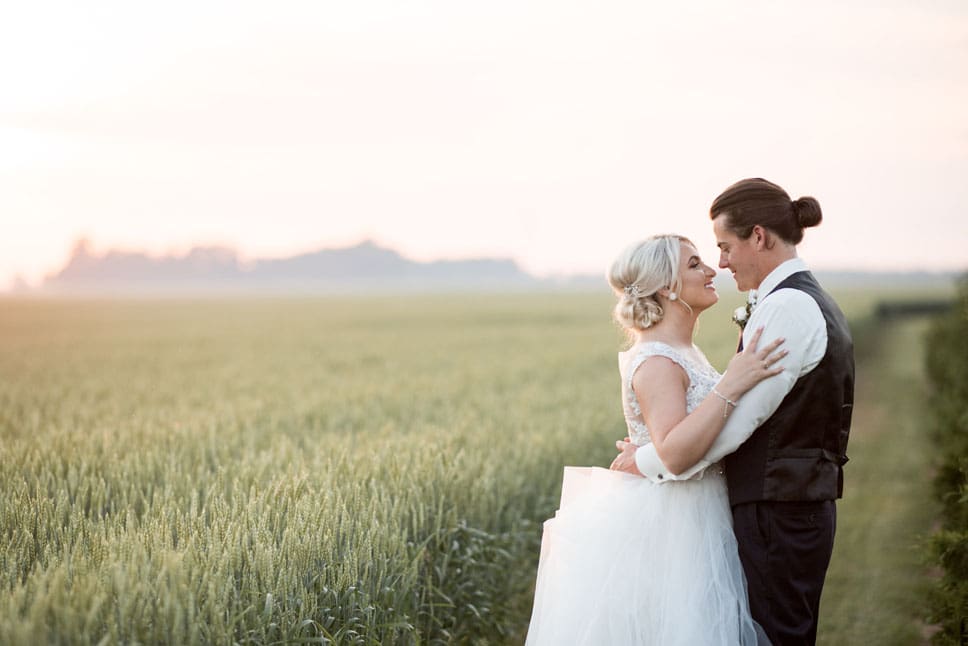 Hiliary & Nick, Chatham Ontario
Wow Denise! Just WOW!
The photos are absolutely stunning. We are so so happy with them all.
Thank you so much!!
Your skills are out of this world!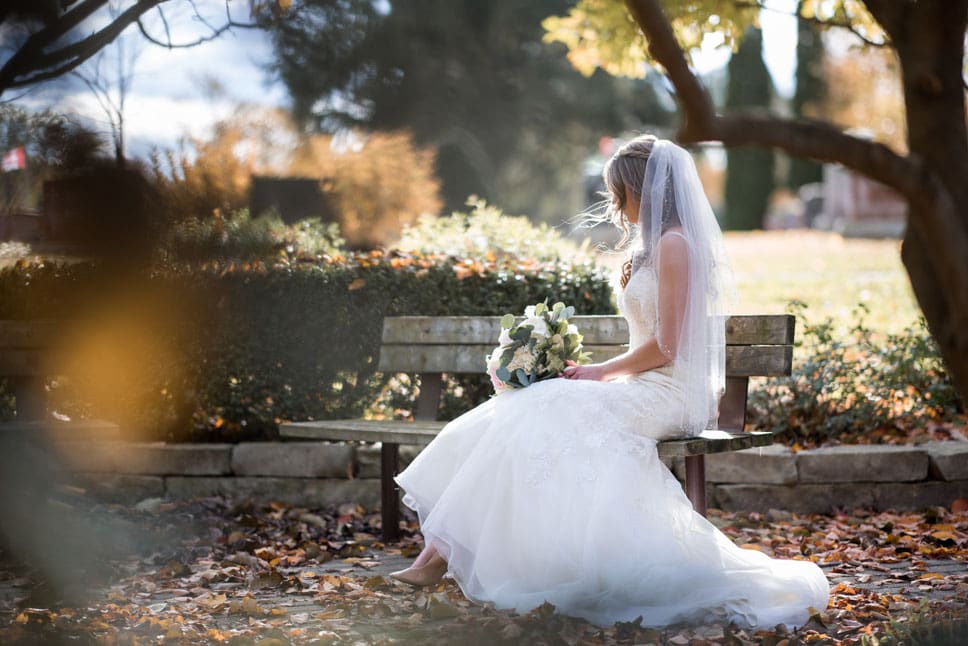 Andrea & Jon, Chatham Ontario
These are unreal!
Denise you are phenomenal.
Kurt, myself and our families could not be happier with how our day was documented.
It's truly magical!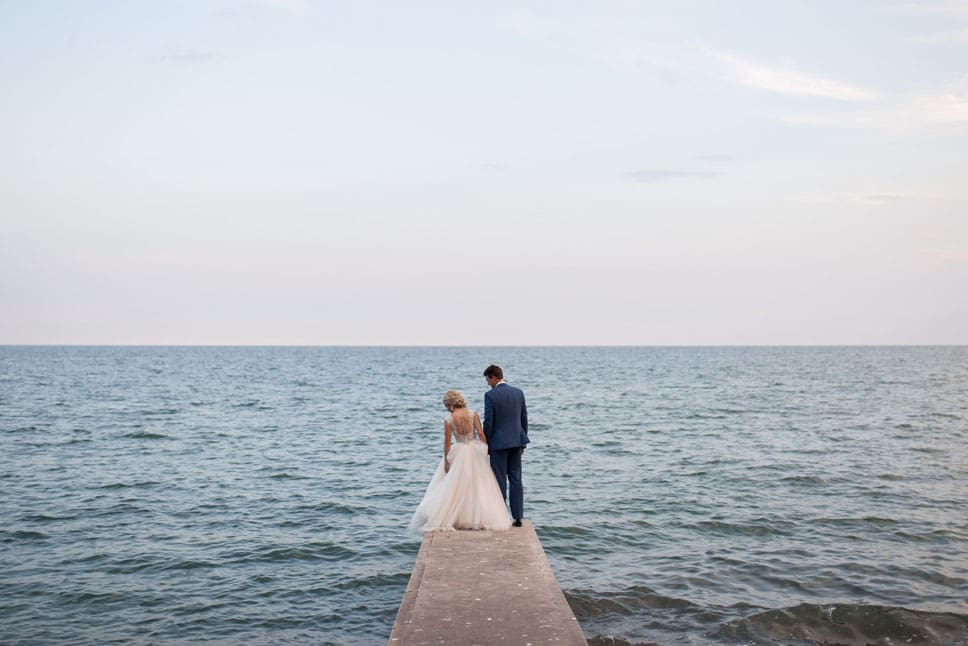 Alishia & Kurt, Erieau Ontario
I don't even have words to express how much I (and everyone else) love these photos!
How did you capture the day so perfectly?
All the little moments I remember, and some that I didn't even realize were happened.
They're perfect, Denise. You're incredible!!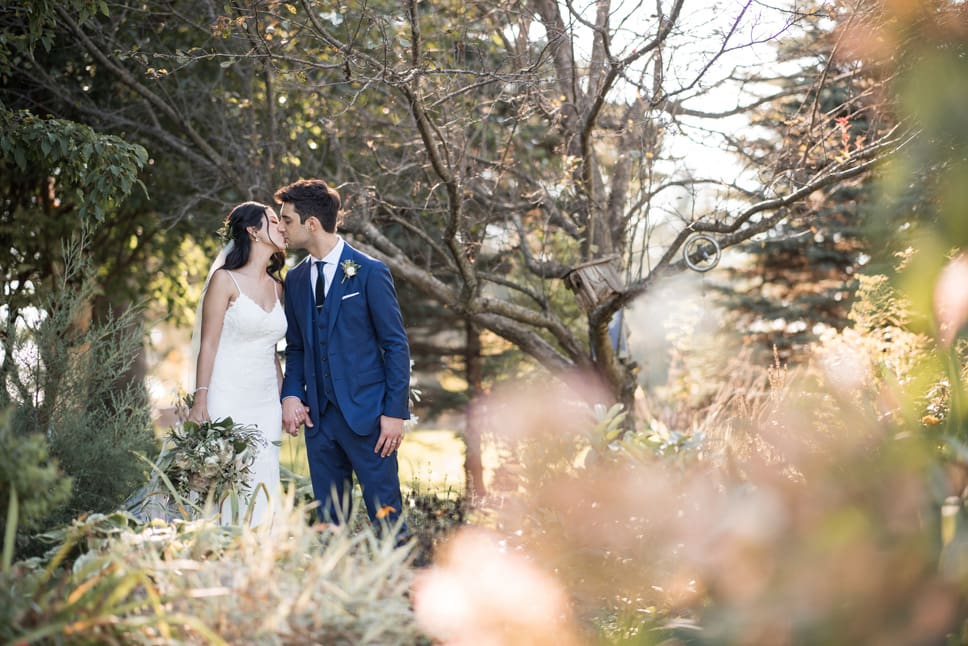 Anastasia & Marvin, Chatham Ontario
An absolutely amazing photographer with such a beautiful vision! If you want relaxed, romantic, visually creative, and candid photos Denise Blommestyn is the absolute best! My husband and I had Denise for our wedding photos and they turned out better than we could of ever dreamed of. Denise has such a calming presence yet is very organized and was able to help make our day run so smoothly. Denise and her second shooter Matt have this amazing ability to fade into the background, capturing unique and special moments without feeling intrusive or overbearing. I honestly can't say enough great things about Denise Blommestyn and would recommend her to anyone looking for wedding photos.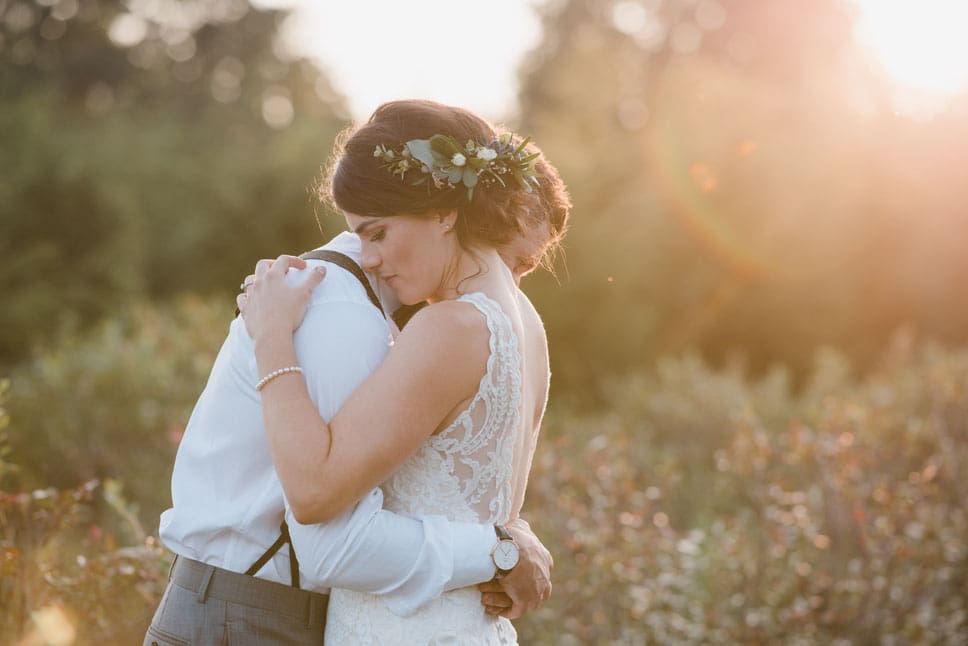 Laura & Nick, London Ontario
VENDOR TESTIMONIALS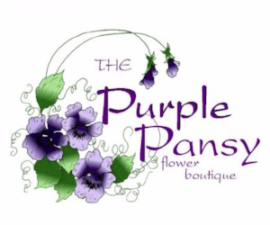 Tricia - The Purple Pansy Boutique
If you choose Denise Blommestyn to create your wedding photos you have chosen wisely. Denise is prompt, professional, and one of the best photographers I have worked with. She captures the details you might not even be aware of that you missed until her amazing photos are delivered to you.
Having a photographer, who has a vision, a creative soul and a passion for her profession is something that is very important to every couple choosing someone to capture one of the most special occasions of their lives.
As a florist and seeing photos of wedding flowers after the wedding, I 100% recommend Denise Blommestyn, she is amazing beyond words. Her colours are true and precise. Her attitude is of genuine positivity and her artistry is not duplicated with every wedding but rather original for each couple specific.
You'll enjoy having Denise as part of your wedding day. Congratulations!

Just Grin Productions
Denise is a fantastic photographer! She is seriously talented and such an amazing person to be around. We have worked Denise Blommestyn Photography on many occasions and always look forward to weddings with her.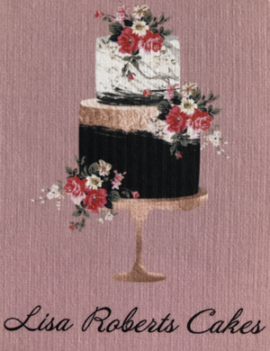 Lisa Roberts Cakes
When you choose Denise Blommestyn, you've chosen an amazingly talented and intuitive photographer!
When a client tells me they have chosen Denise to capture the magic of their special day I am excited because I know the photos will be outstanding. Having worked with Denise on many weddings I can say that, without exception, her photos capture the beauty and emotion of every wedding in a unique and personal way. From start to finish, including my personal favorite, photos of the wedding cake, all of the important details are captured, both big and small.
For me what I find most impressive is Denise's ability to exceptionally capture and reflect the true personality of each couple.
Let's face it, your wedding day is one of the most important days of your life. By selecting Denise, whose professionalism and artistry is of the highest level, you are ensuring that the memories of that day will be captured in a way you will cherish forever.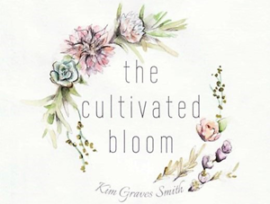 Kim Graves Smith - The Cultivated Bloom
I always look forward to seeing the photos when Denise shoots a wedding of mine. The colours are always true to nature, and she captures the designs, and the couples story with an unexpected, unfiltered, raw emotion throughout the day. Her style is definitely one that I am drawn to, focusing on all the details, and am grateful to have her in this area to collaborate with.